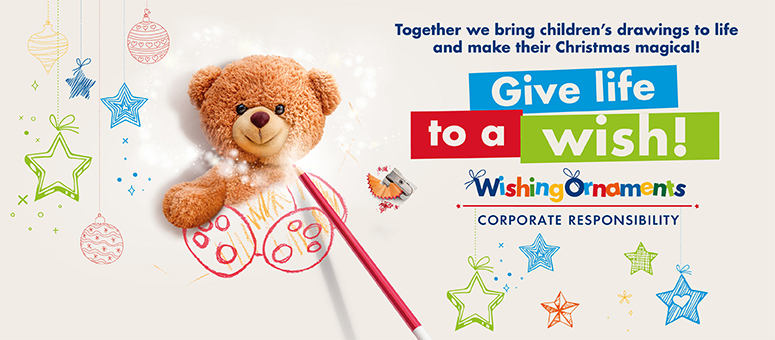 We bring children's drawings to life!
For a 6th consecutive year, OPAP's initiative "Wishing Ornaments" spreads the magic of Christmas to children in need.
Thousands of children from "The Smile of the Child" welfare organization have drawn out their wishes and OPAP invites us to make them come true.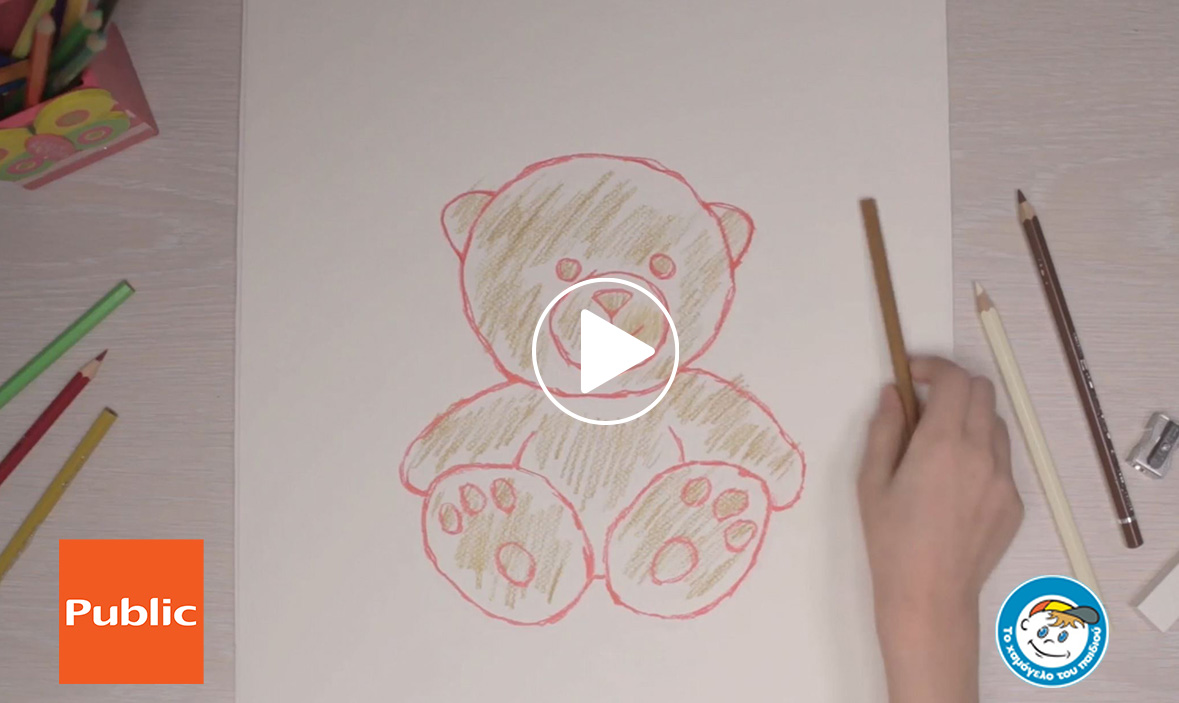 Bring life to a child's wish
Locate the Christmas "Wishing Ornaments" OPAP booths from December 6th to 31st 2019
Construction Works for the children
The Christmas cheer and love carries on with the implementation of infrastructure projects at the "Smile of the Child".
Play and OPAP translates your points into construction works in the facilities of "The Smile of the Child" organization.
OPAP's Wishing Ornaments grants smiles to children from 2014
Together, we have given life to 22,038 children's drawings
OPAP's initiative, embraced by thousands of our fellow citizens in the previous years, has given to-date 22,038 children smiles, by making their wishes come true, resulting in the implementation of 30 infrastructure works to the participating bodies all over Greece.