Once more, OPAP's initiative "Wishing Ornaments" spreads the magic of Christmas to children in need.
Together we realize wishes of children from "The Smile of the Child" and "Together for Children" welfare organizations.
Find out how you can participate this year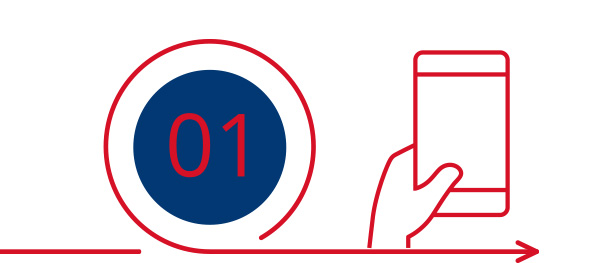 Download OPAP Contribution Squad app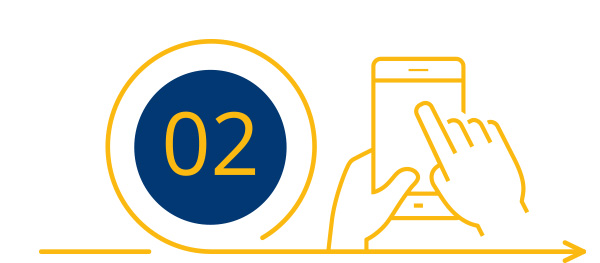 Choose a child's drawing and participate in fun challenges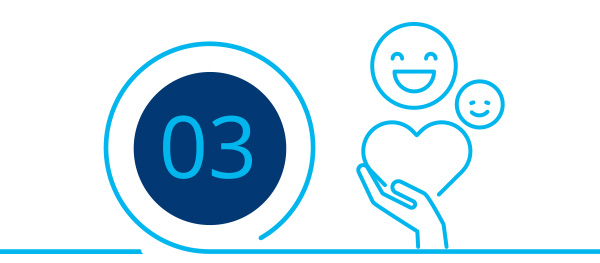 Make a child's dream come true!
OPAP Contribution Squad
We improve the quality of life of children.
To date, everyone's participation in OPAP's Corporate Responsibility program has significantly improved the quality of life for children in need.
For one more year, we all become!
Collect Points
Πάρε μέρος στις δοκιμασίες που ξεκλειδώνουν κάθε εβδομάδα, συγκέντρωσε πόντους και ο ΟΠΑΠ θα αυξήσει την προσφορά που κάνει εκ μέρους σου.
Construction works for children
The Christmas cheer and love carries on with the implementation of works that support the operation of the participating welfare organizations, «The Smile of the Child" and "Together for Children".
Participate and OPAP will translate the points that you collect into substantial support and construction works in the facilities of the participating organizations, aiming to improve the quality of life for children in need.
.
---
Discover the challenges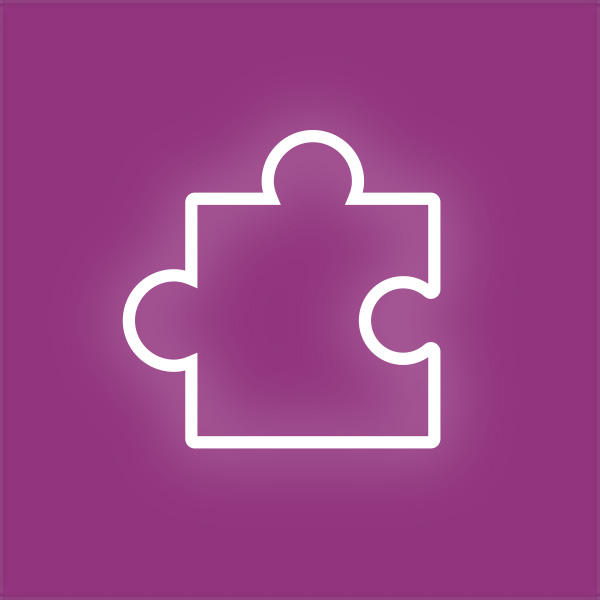 PUZZLE BLAST
Plan your moves by swiping over three matching pieces in a row to eliminate them and earn points. You have a limited number of moves to complete each level before the 100th level game is over.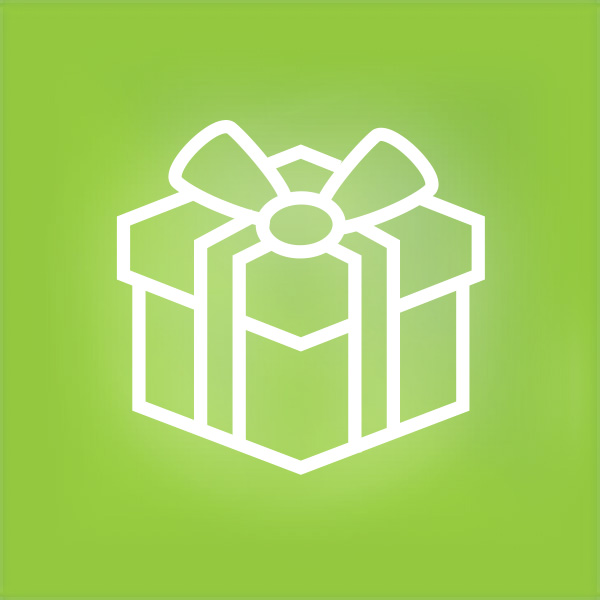 CATCH
Collect as many items possible and gain more points.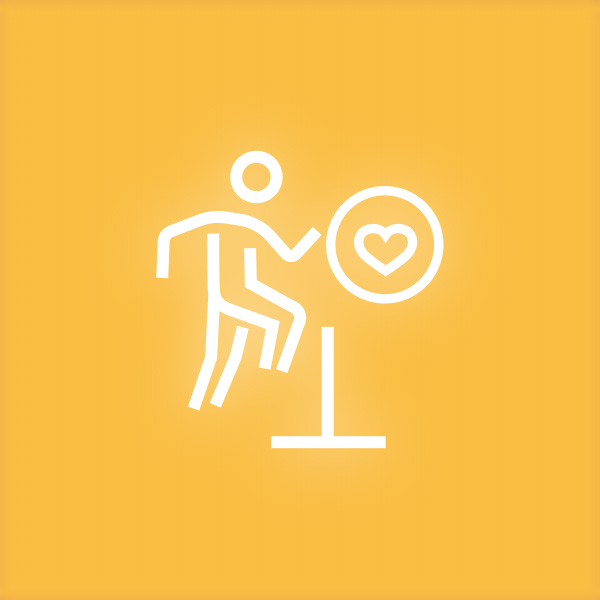 JUMP
Collect all the blue hearts that appear on the way, avoiding the obstacles and reach the end to collect all the points. Participate again, if you do not manage to collect all the blue hearts of the challenge.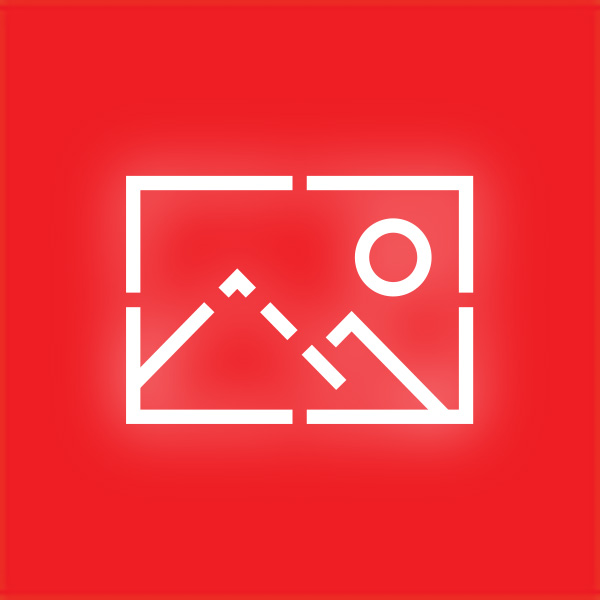 PHOTO PUZZLE
Unscramble the image by tapping on the square you want to move and collect the points.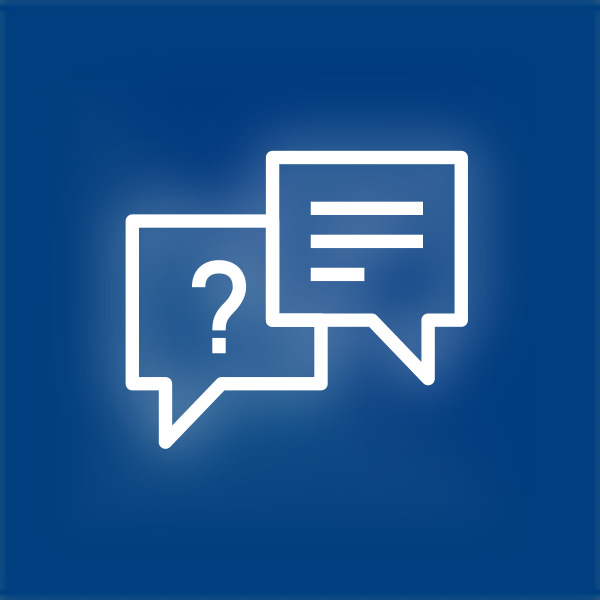 QUIZ
For every correct answer, you collect points.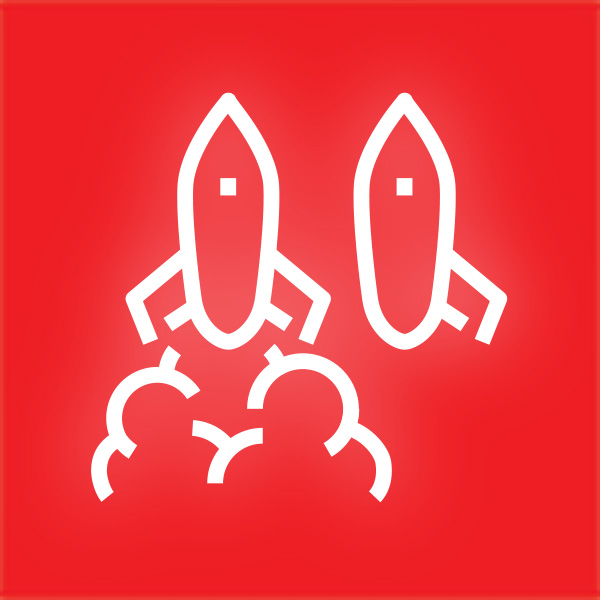 SPOT IT
Find the differences between 2 pictures. For every difference you find, you collect points.