The "Κερkidα OPAP" Initiative
Sports have been a living part of our society through time, whereas sports ideals and sportsmanship can inspire children, teach them principles, help in their integration to social groups, etc. The future of sports, either at a professional level or in terms of fans, may be improved only with the active participation of children and young people.
This is the philosophy in which OPAP, a standing supporter of sports, is investing in, by creating the "Κερkidα OPAP" program. The program aims at attracting more children to fields and courts, by promoting, at the same time, sports as a main entertainment option for the whole family.
---
Stay tuned for the next actions and activities of the "Κερkidα OPAP" program
---
How to participate


---
Extra Experiences
Physical Presence
Junior Journalists
Do you want your child to interview their favourite player?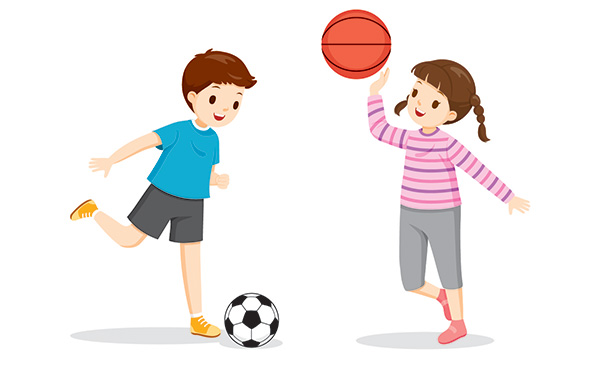 Play on the Pitch
Once a month, a child, along with his friends, will be able to play football or basketball at the court/field, during halftime!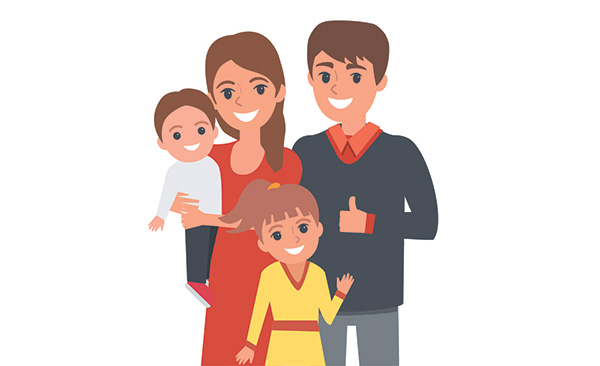 Family Days
Celebrate your child's birthday & watch the game from the suite of your favourite team! "Κερkidα OPAP" offers a special birthday to your child, at the suite of their favourite team!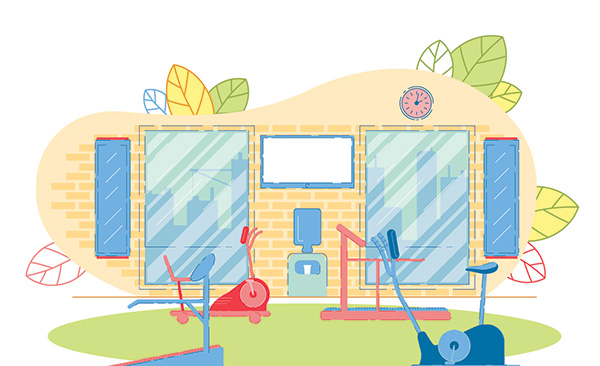 Visit a training centre
Give your child the chance to spend one day with the players of their favourite team at their training centre!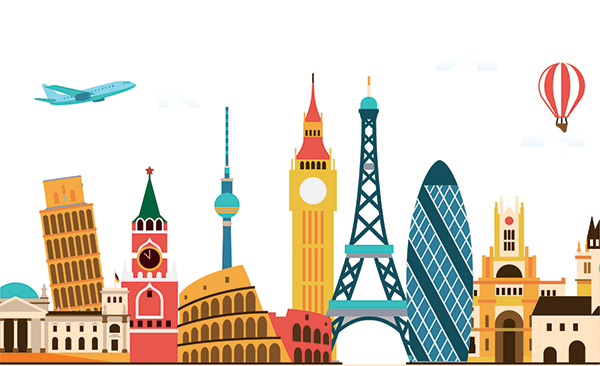 Trip to Europe
Do you want to follow, along with your child, your favourite team at an "away game" abroad?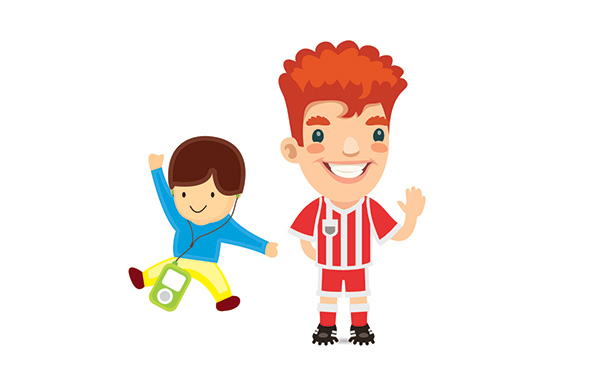 Wishes do come true for our little friends!
"Κερkidα OPAP", in collaboration with an organization, fulfills children's wishes to attend their favourite team's game, and spend time with their favourite player!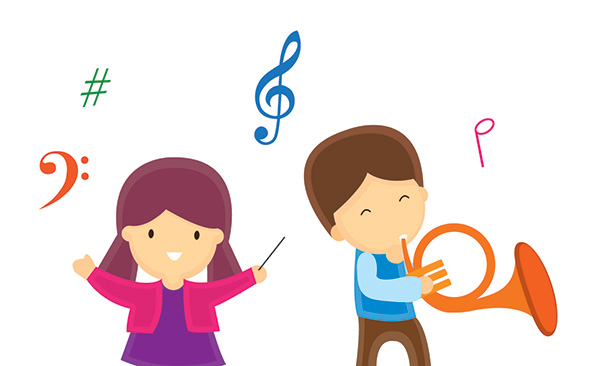 "Κερkidα OPAP" is full of music!
Music School students will participate in "Κερkidα OPAP", playing music from a stand of the court/stadium, giving a different sense to the atmosphere!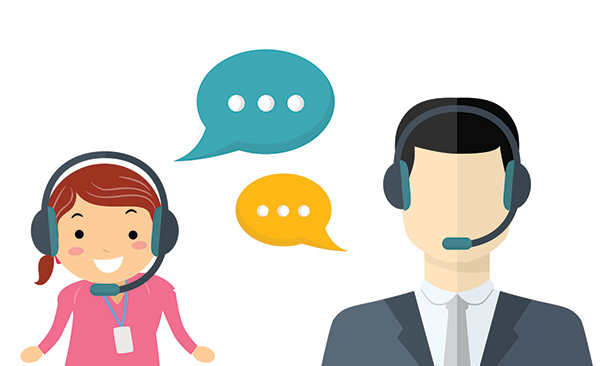 Become a young… sportscaster!
One child will have the chance to watch a game from the journalists' seats, along with the sportscasters broadcasting it.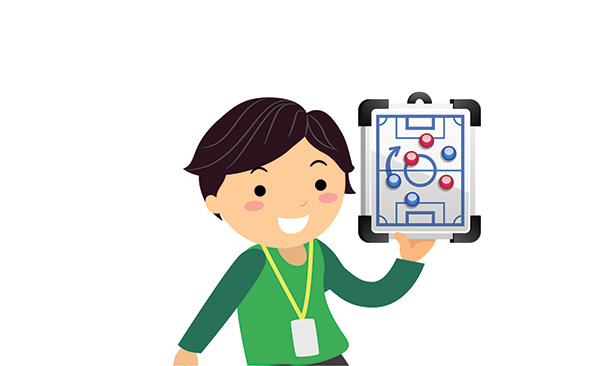 Become a young… game organizer!
Children accompany professionals & help them to properly organize a game!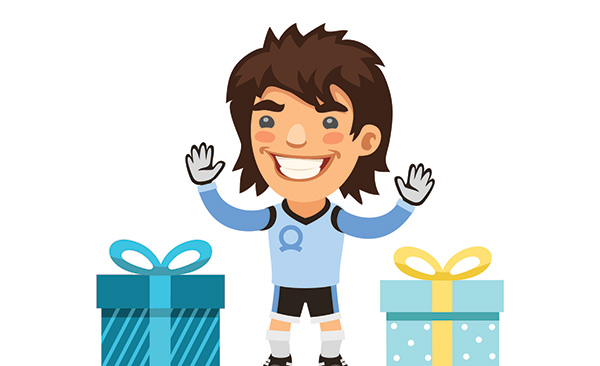 Players' gifts!
After the end of a game, a child will have the chance to get a personal object of their favourite player!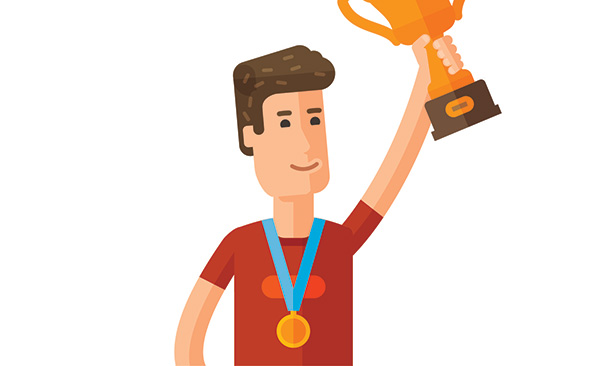 "The most favourite player of Κερkidα OPAP"
Vote for your favourite player, and give him a T-Shirt full of wished from the children of "Κερkidα OPAP"!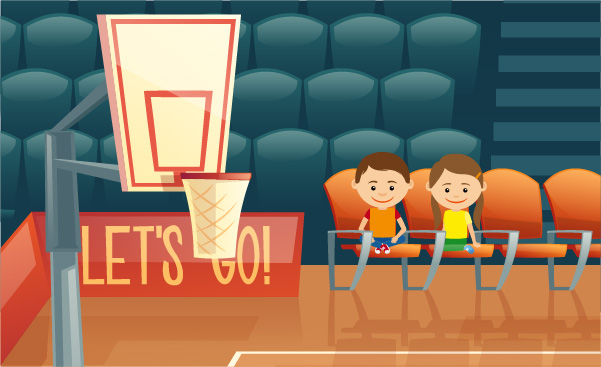 «Κερkidα OPAP» Court Seat
Children can enjoy the match of their favorite team on the Court Seats, just next to the court.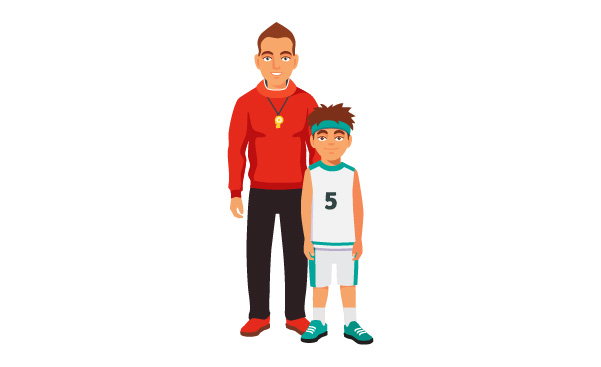 «Κερkidα OPAP» Off the field
Would you like to spend some time with a player of your favorite team through a series of activities? Register now and meet your favorite player!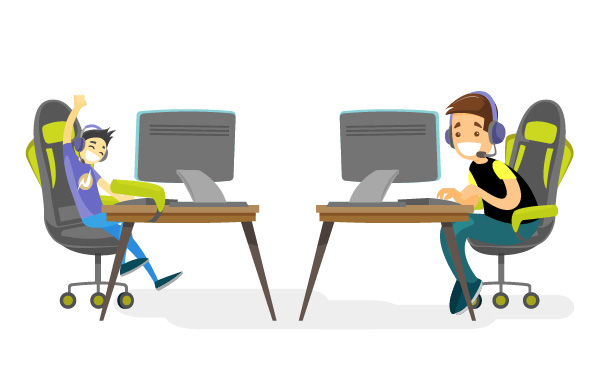 «eSports Games»
Challenge your favorite athlete in an eSprots game playing football, basketball or other sports and win memorabilia!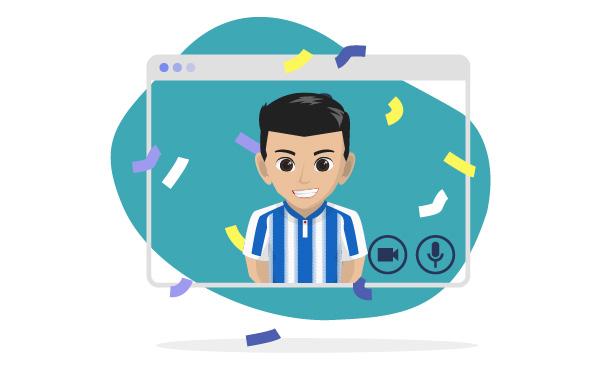 «A video full of wishes!»
Wish good luck to the players of your favorite team, and they will watch your wishes before the match!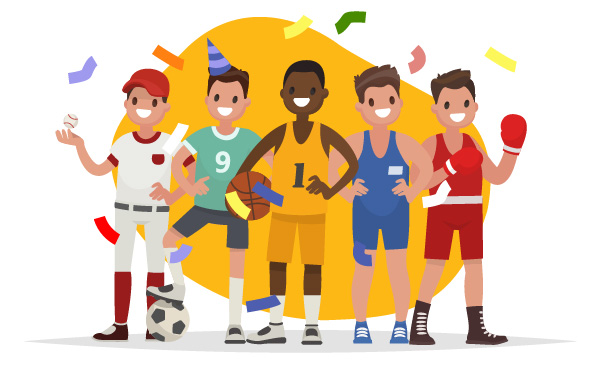 «Birthday Wishes!»
What would you say if the players of your favorite team wished you a Happy Birthday?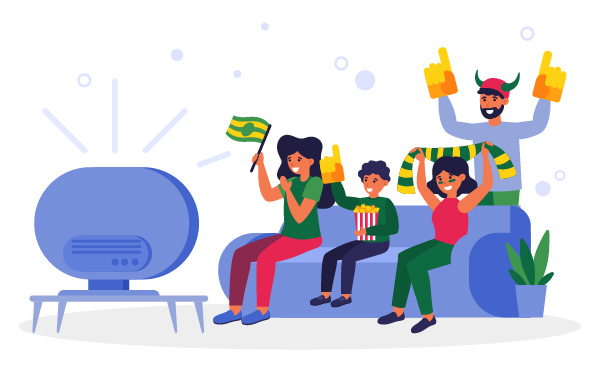 «Κερkidα@Home»
Watch the match of your favorite team from the …" Κερkidα" of your home. Register and give your child a chance to feel the atmosphere of the stadium at your living room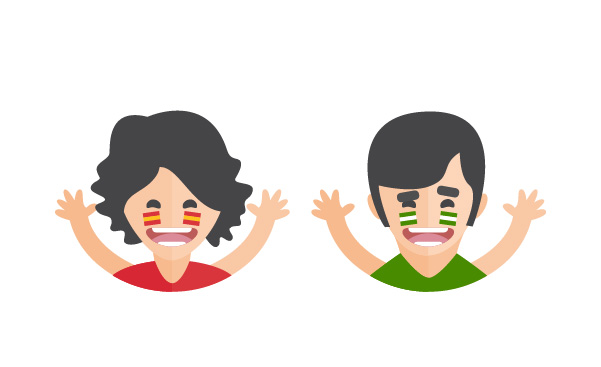 «AR Facepainting»
Paint your face virtually with the colors of your favorite team and imprint the moment forever!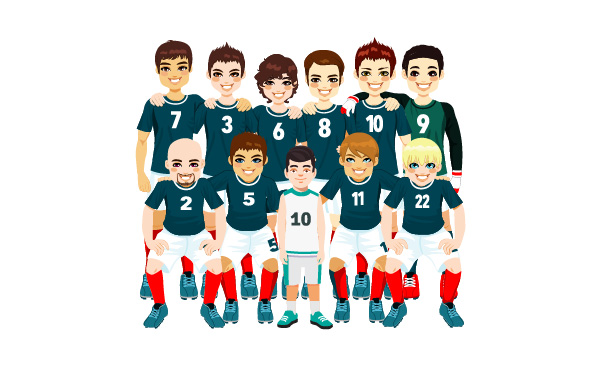 «Virtual Poster»
Do you want to join the poster of your favorite team with your photo?... And who knows, you might get the collectible poster, with signatures and dedications from all the players on the team!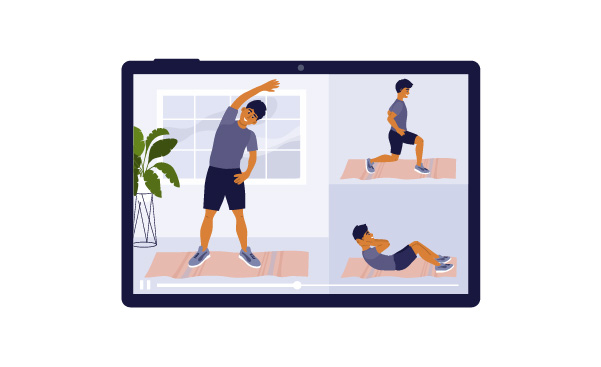 Virtual Challenges
Imitate the players' challenges and if you win you will get a personal object from each player!
---
Live the "Κερkidα OPAP" experience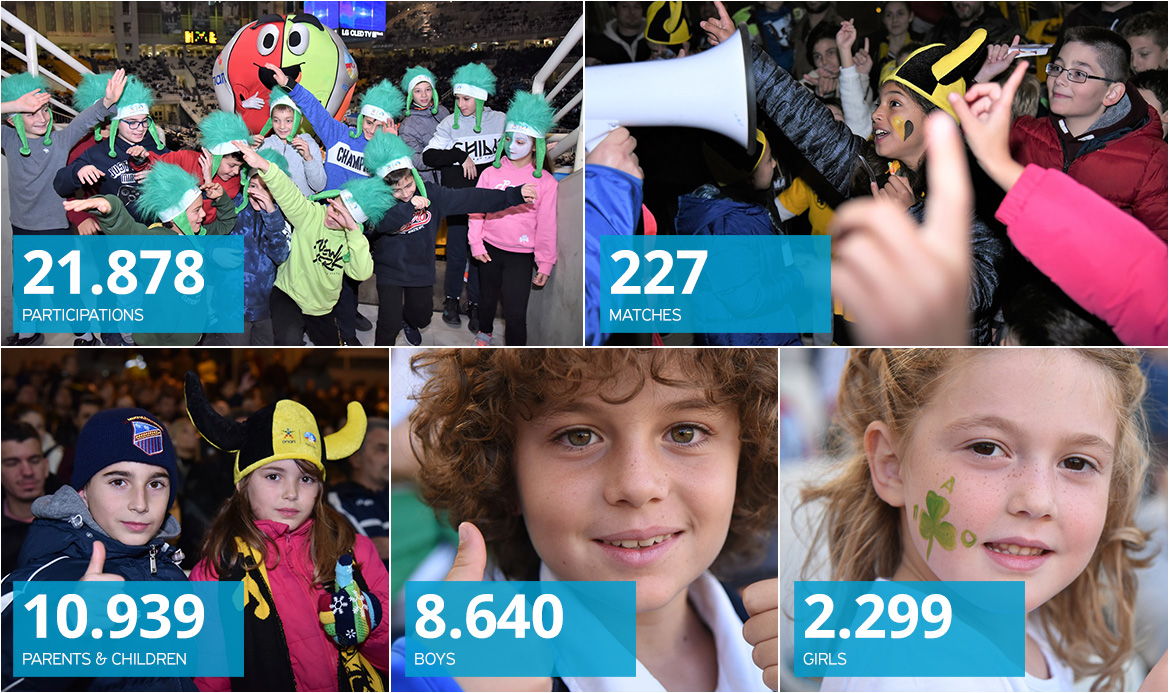 ---
"Κερkidα ΟΠΑΠ" is implemented in matches of the clubs sponsored by OPAP