Meet the participating SMEs
Up until now, our program supports a network of 50 companies from all over Greece that are active in various sectors of Greek economy
Companies that participate in the 3rd phase of the program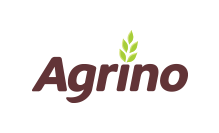 AGRINO – EY.GE. PISTIOLAS S.A. is the leading company in Greece in the rice and legumes category. The company is a worldwide pioneer, having introduced the principle of Good Agricultural Practice on all domestically produced products. Agrino is also the only company that puts the name of the growers and the cultivation area on each product.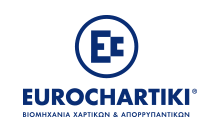 Since 1985, EUROCHARTIKI is specialized in paper tissue treatment and liquid detergents production, with the aim of total customer satisfaction through quality, safe, and value for money products.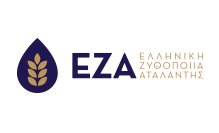 Hellenic Brewery of Atalanti, with a dynamic 30-year course in the Greek business sector as well as a growing and vigorous exports activity in 35 countries, is the biggest independent Greek brewery. The company's product portfolio includes.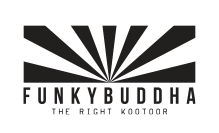 ALTEX S.A. is a family-owned European fashion retailer that designs, produces and distributes fashion products with a distinctive character. The company's portfolio consists of three brands: Funky Buddha, Garage Fifty Five & Second Skin all of which offer dynamic, comfortable, uplifting and expressive lifestyle clothes for men, women and kids. ALTEX S.A. operates 42 Funky Buddha stores in Greece and Cyprus, its products are also sold through an extensive network of multi-brand boutiques in Greece and Germany and is also present at the biggest fashion marketplaces in Europe, being presented to over 16 countries.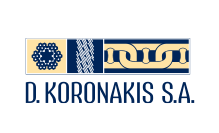 Koronakis is a leading company in the manufacturing of ropes and wire ropes worldwide. Driven by a spirit of innovation in both management and product development the company is serving the needs of the Shipping, Oil & Gas, Drilling & Towing, Yachting & Sailing and Fishing & Aquaculture Industries with products that are globally recognized for their top quality and technical performance.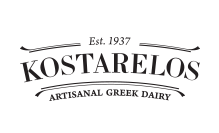 Kostarelos Dairy, since three generations now, has been established for its exquisite cheeses and dairy products, which produces with Greek, fresh milk as the basic raw material. Kostarelos Business evolves constantly with new ideas and the authentic tastes are being enriched according to superiority of taste, quality and innovation, providing Greek products the "position" they deserve.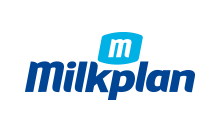 Milkplan is a 100% Greek company operating in the field of manufacturing and marketing of livestock equipment, milk transportation and cooling tanks, cooling systems and technological applications for livestock units. It holds a leading position in Greece and ranks among the biggest companies in the international market of livestock equipment, with its export network expanding to more than 85 countries worldwide and its export rate reaching 80% of its turnover.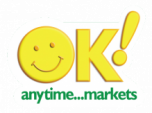 Since 2014, OK! Anytime Markets has managed to create an organised network of convenience stores, in the form of mini super market, that operate daily, including weekends, from 08.00 to 23.00.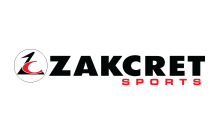 ZAKCRET SA is a Greek Sports Retail chain, founded in 1975. Today the company owns 19 retail shops (17 Zakcret Sports and 2 Sneaker CAGE) and 4 e-shops (Zakcret.gr ,SneakerCage.gr , District75.gr and Venimo.gr), while employing over 300 people.
Companies that participate in the 2nd phase of the program
Companies that participate in the 1st phase of the program